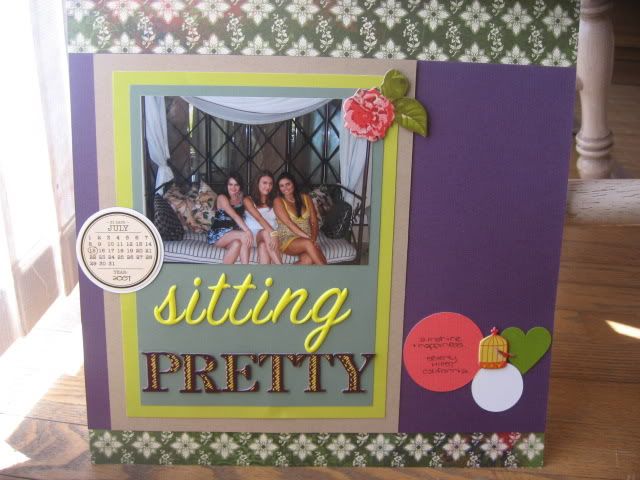 Leigh- Sitting Pretty
"Due to our dresses, I added yellow to the color scheme and I LOVE it!"
Jen- No Mitts



"
ya.. ok I am weird... a colour challenge entry with no colour. But after going through my tiny stash and realizing I have no purples and grey (which is odd as I love them), I was finally inspired by the bottom row of the palette.. the whites and kraft...I did end up adding gray to pop the stamped snowflakes more...

"