Hi everyone! It's Allison here and it's time for this weeks music challenge! Your challenge for this week is to draw your inspiration from the album cover below for the project of your choice! Be inspired by the photos, the title, the colors, you name it!
Here's a look at what our design team came up with!
Allison's "The Resistance Tour"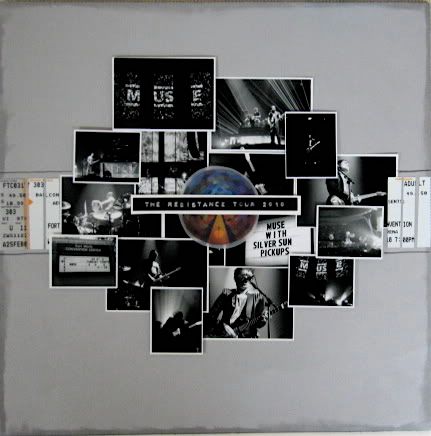 I love using tons of photos on my layouts so this album cover was perfect! All of these photos are from a recent concert I went to and I liked them all so I chose to use them all!
"I know this seems like a bit of a stretch, but the challenge picture prompt reminded me of these mosaic tiles I had."
"The poster totally inspired the "patchwork" square background for the title page for our Christmas 2008 Album."
Jamie's "365 Days of Urijah"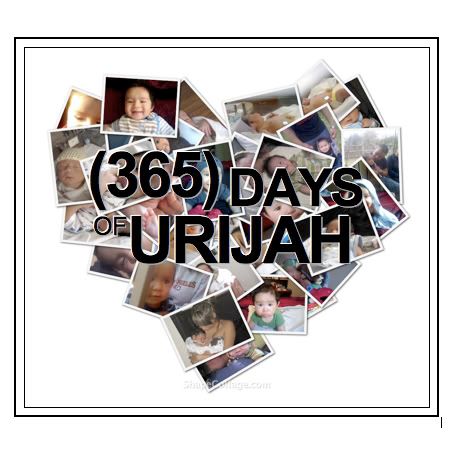 "I loved the inspiration CD cover so I made my own :) This is for the cover of a DVD I put together for my nephew's first brithday"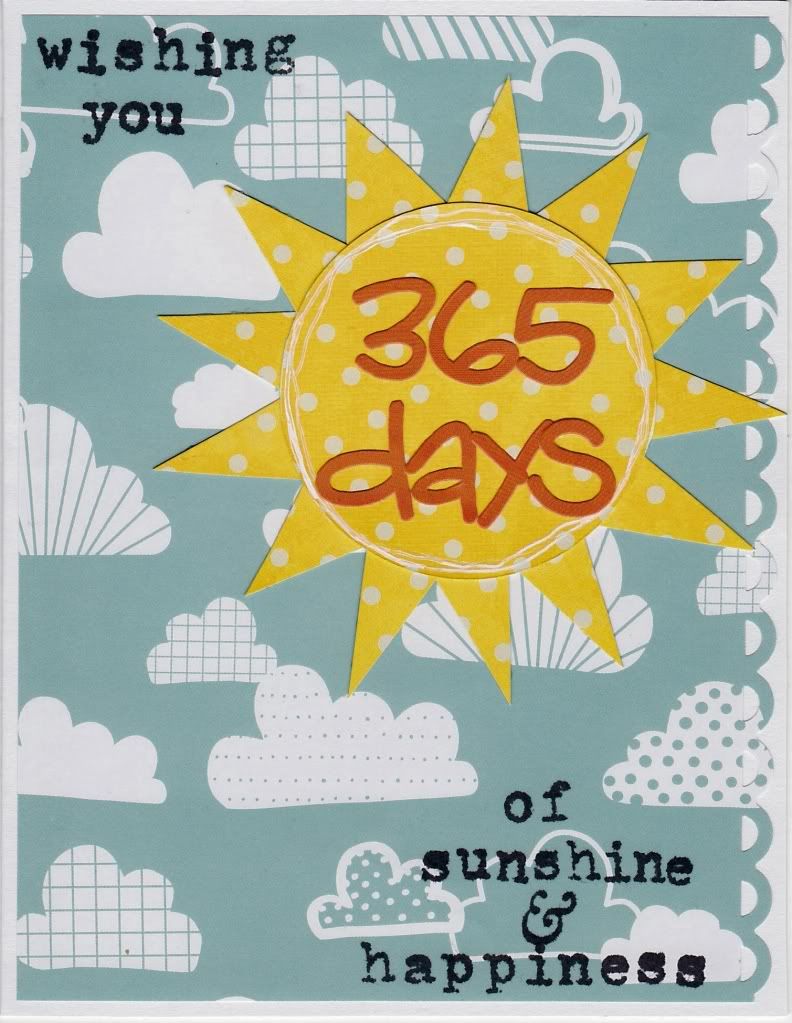 "On my card, I took inspiration from the sun and the "500 days" part of the cd cover. For the sun, I used a circle for the middle and handcut triangles to tuck underneath."
Well that's it! Hope you got inspired! We can't wait to see what you come up with! Use the link below to share your projects. Submissions close in 2 weeks (May 13th at 11:59PM).
Submission Instructions:
You may submit a maximum of TWO projects by the challenge deadline and will get one chance at the prize for each entry. Your project must be NEW as of the challenge date & must meet the criteria posted by the challenge hosts to be eligible to win. To submit your layout, add the direct URL for your layout to Mr. Linky. He'll be at the bottom of each challenge post. You can link to your uploaded project in a gallery like Two Peas in a Bucket, a Photobucket account, or a post on another blog. Just make sure the URL takes us directly to your project and not just your blog homepage or whole gallery.
The challenge winner will be chosen by a random number generator. Every challenge winner will get a special "Challenge Winner" blinkie to use in their signatures on messages boards or blog posts. We will pool all the challenge entries and do a prize drawing with the random number generator at the end of the month. We may also occasionally have smaller prizes for mini-giveaways, so keep checking back!
If you have questions about any of this or have a problem using the blog, e-mail us at handmadelovechallenge@gmail.com